It is based on PET film, adopting special layering advanced coating technology. Excellent ink absorb ability, high ink coverage, good image definition. Exceptional precision and color accuracy, outstanding color gamut wide. Widely used in silkscreen printing inkjet plat making advertising display of indoor window and so on.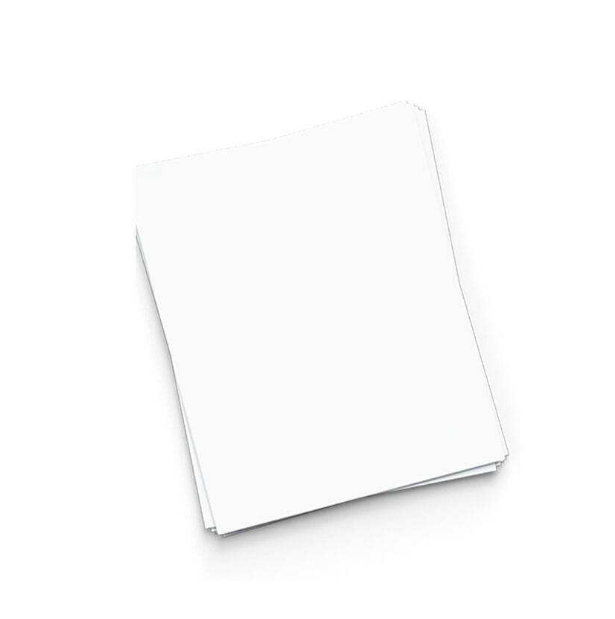 PET Film (also known as LED light box film, transparency film) is a kind of printing materials using special coating on PET to achieve printing features. Matte finish, can be used as backlit & frontlit film, suitable for dye ink, solvent and eco-solvent.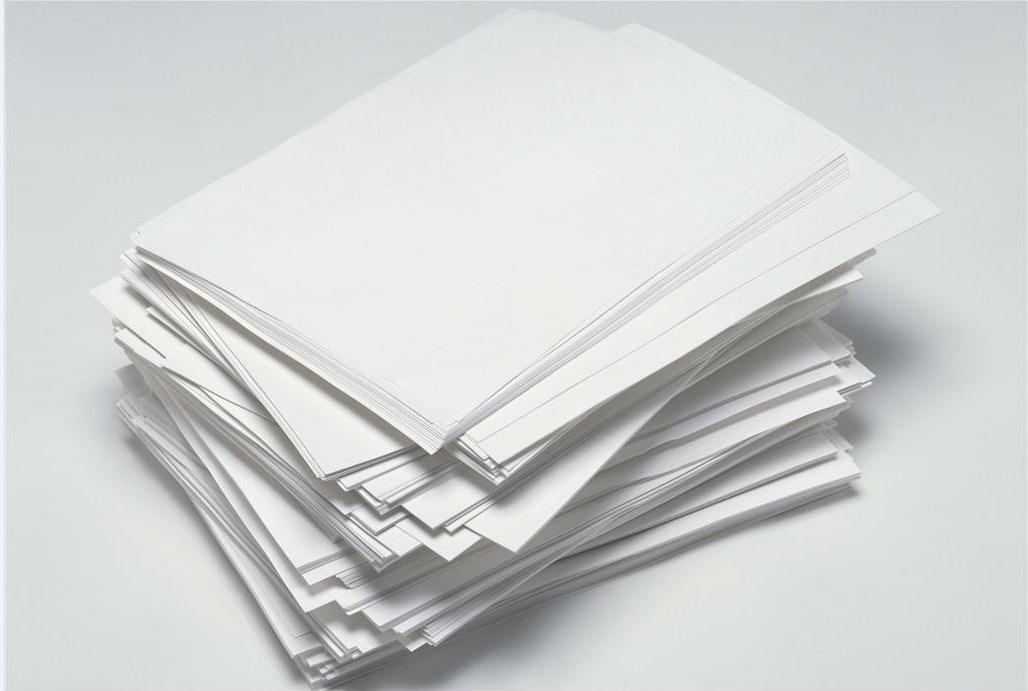 Our film is with precise colors, satisfactory sharpness, great water resistance, and it's anti-uv / anti scratch in the front (printing in the back); absolutely it is perfect for outdoor and indoor advertising / illustration. Unlike other transparent films, thisfilm has a white base so you can display your images perfectly without color deviations.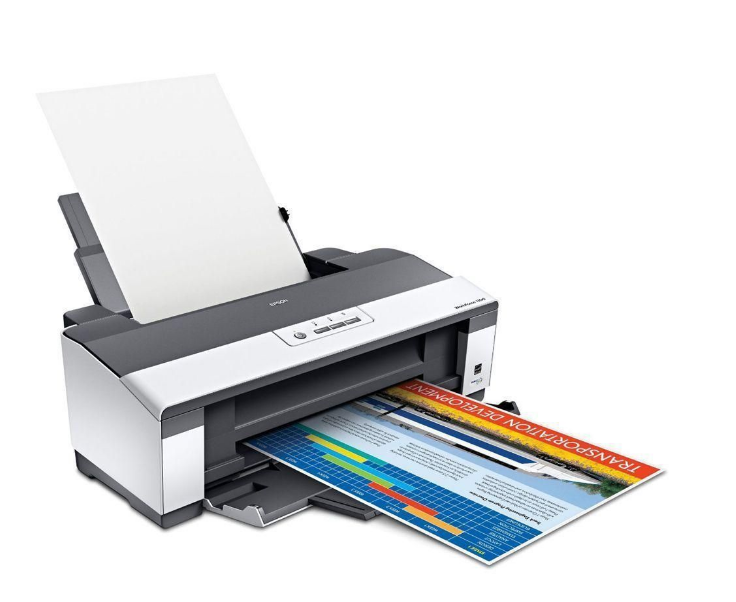 Applications:
Menu / Photography
Large format light boxes
Displays (indoor and outdoor)
Building murals and in store displays
Exhibition booth decoration
Backlit bus shelters and in store displays
It is widely used for restaurant/ hotel menu, photo studio, etc.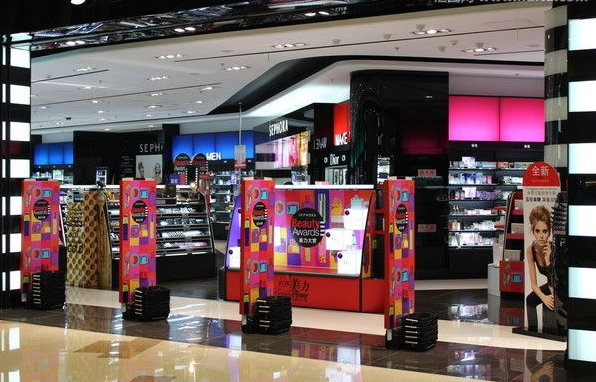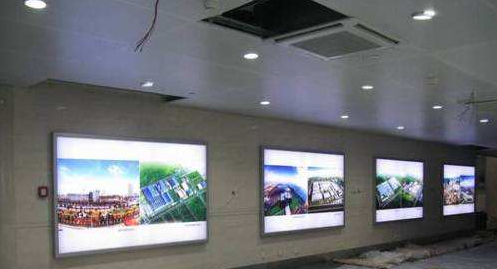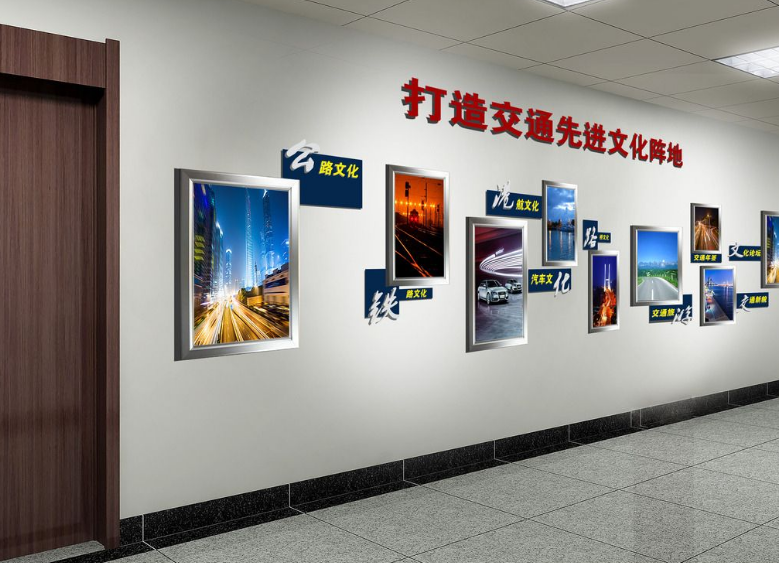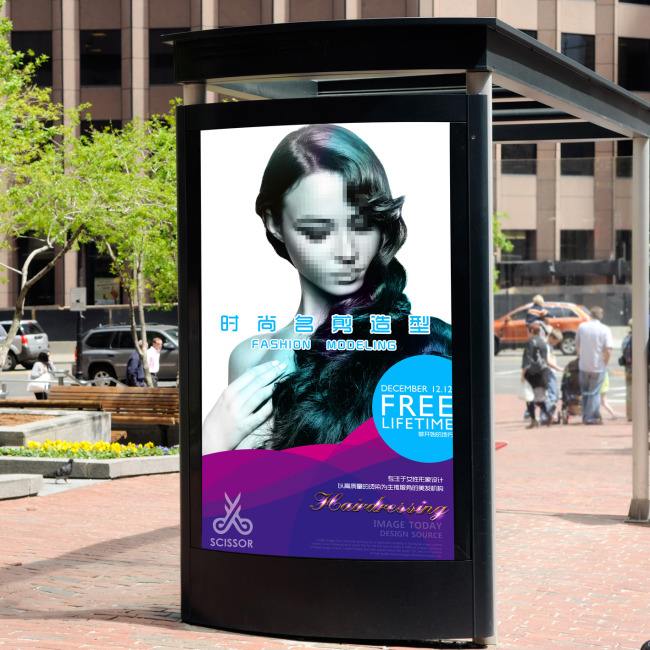 Size:
Sheet B5/A4/A3/12"*19"/13"*19",Roll or as customized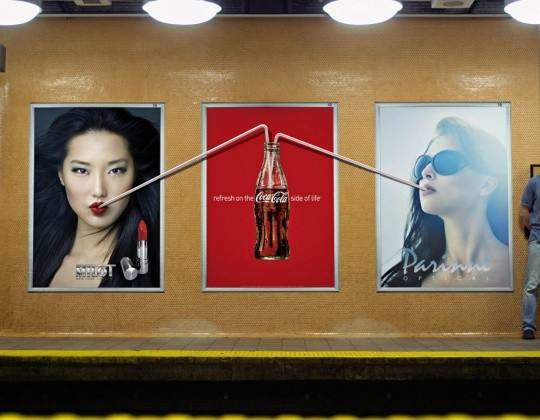 Feature of the PET film:
1. Good smoothness, high bonding strength,stable ink absorption,
2. High tenacity, high color expressive force, self-cleaning, faster drying, perfect printing ability,
3. Excellently compatible with various solvent based digital printers,
4. Convenient for transporting and installation,temperature and weather resistant,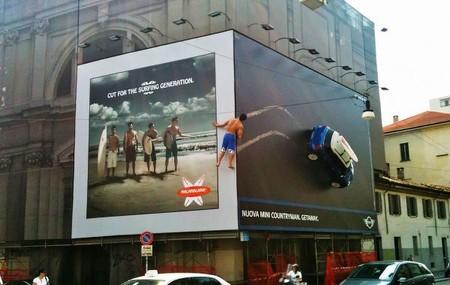 5. All the products are verified to comply with the demand of customers,
6. Widely used in large format light boxes,outdoor displays,airport light boxes,building murals,mobile ,shops displays,exhibition booth decoration and in-store displays,etc.